imdb.com dice:
Extremely efficient and underrated director Lewis Teague was born on March 8th, 1938, in Brooklyn, NY. He apprenticed with director

Sydney Pollack

at Universal Television, and was a production manager on the landmark rock concert documentary Woodstock (1970).

Teague found gainful employment working for legendary producer

Roger Corman

throughout the 1970s: he handled

second-unit director

chores on Death Race 2000 (1975), Thunder and Lightning (1977) and Avalanche (1978) and served as an

editor

for Monte Hellman's outstanding Cockfighter (1974) and Jonathan Demme's delightful Crazy Mama (1975). Teague also tackled second-unit director responsibilities on Samuel Fuller's classic World War II epic The Big Red One (1980).

Teague made his feature debut as the co-director of the entertainingly trashy Dirty O'Neil (1974). He followed this with the lively Depression-era crime exploitation winner The Lady in Red (1979), which he also edited. The witty horror-creature feature Alligator (1980) and the gritty urban vigilante opus Fighting Back (1980) (TV) were likewise solid and satisfying movies. Teague directed two superior Stephen King adaptations in the 1980s, the terrifying Cujo (1983) and the immensely enjoyable anthology outing Cat's Eye (1985). His other films include the fun Romancing the Stone (1984) sequel The Jewel of the Nile (1985), the exciting action romp Navy Seals (1990), the cool futuristic sci-fi offering Wedlock (1991) and the nifty made-for-TV supernatural shocker The Triangle (2001) (TV). In addition to his film work, Teague has directed episodes of such TV shows as "The Alfred Hitchcock Hour" (1962), "Barnaby Jones" (1973), "Shannon's Deal" (1990), "Profiler" (1996) and "Nash Bridges" (1996). After a regrettable five-year absence from directing, Lewis Teague made a welcome comeback with the dramatic short Cante Jondo (2007).
El eficiente y "subestimado" o "infravalorado" director Lewis Teague, empezó en la TV como aprendiz de Sidney Pollack.
De ahí paso a trabajar con el productor Roger Corman en donde sirvió como Director de la segunda unidad y editor en un montón de películas entre las que se incluye Death Race 2000 (1975) y Crazy Mama (1975).
Finalmente debutó como co-director en Dirty O'Neil (1974). Su debut como director en solitario sería en 1979 con The Lady in Red (1979), película que además editó.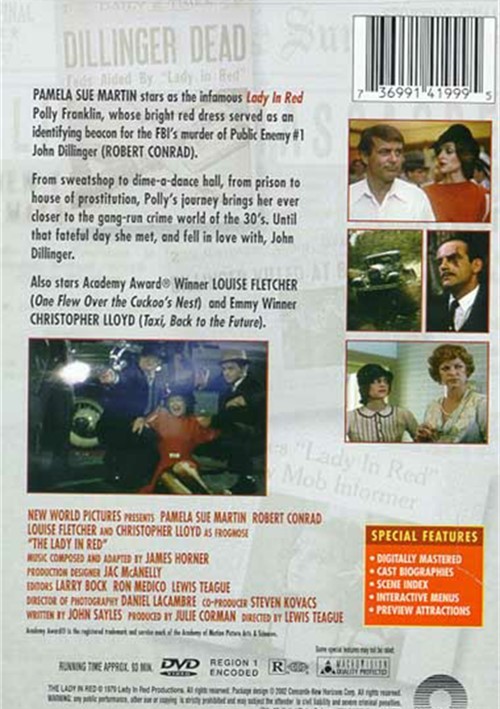 Sus grandes éxitos vendrían en la década del '80 con: Alligator (1980), dos adaptaciones de novelas de Stephen King: Cujo (1983) y Cat's Eye (1985) y la divertida La Joya del Nilo / The Jewel of the Nile (1985).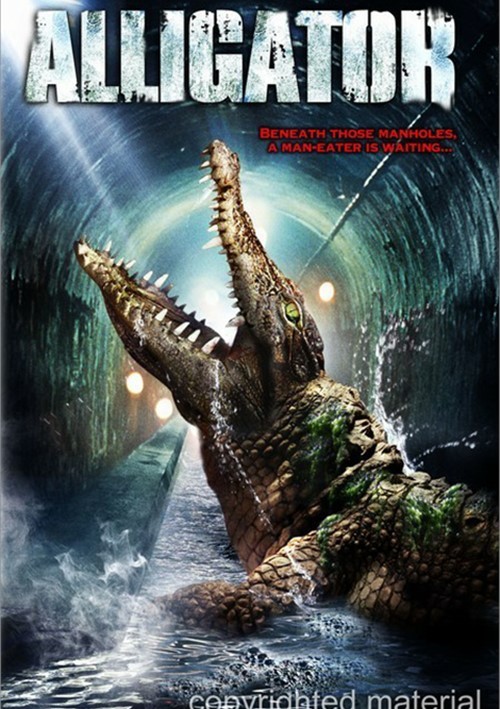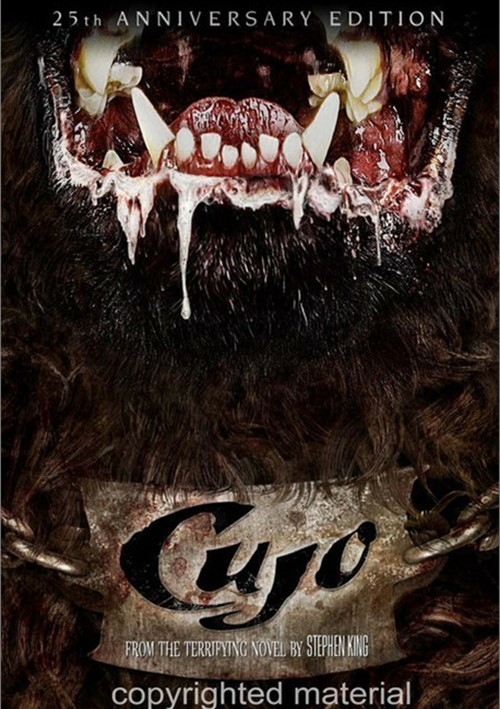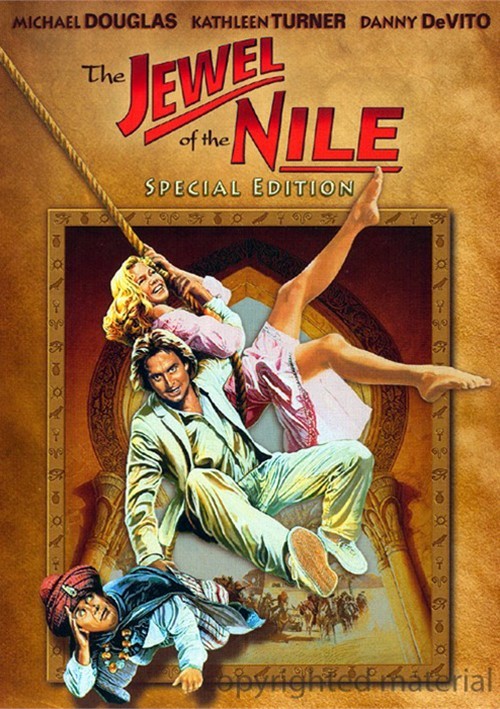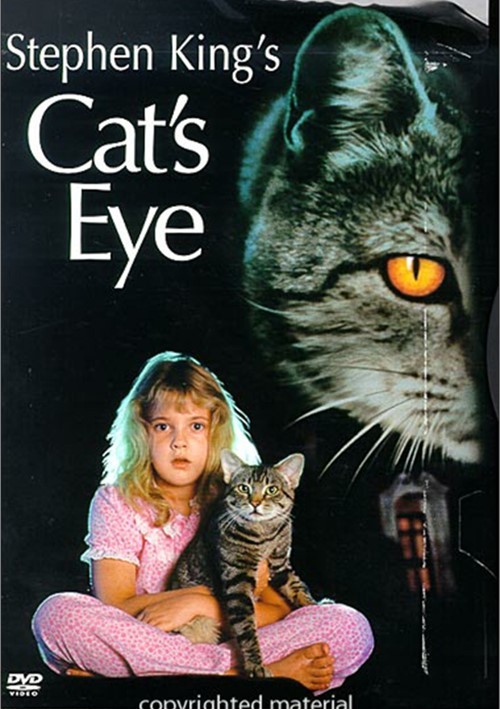 Cerraría la década con Collision Course (1989) una 'buddy movie' en donde Pat Morita se alía con Jay Leno (si, Jay Leno,
) y Navy Seals (1990), una de paracaisistas capturados por "terroristas con armas de destrucción masiva" (:lol:
) con un elenco que incluía a Charlie Sheen, Michael Biehn y Bill Paxton.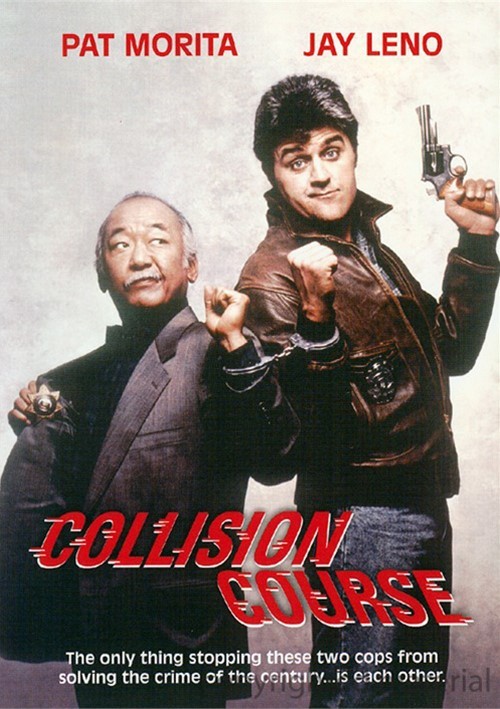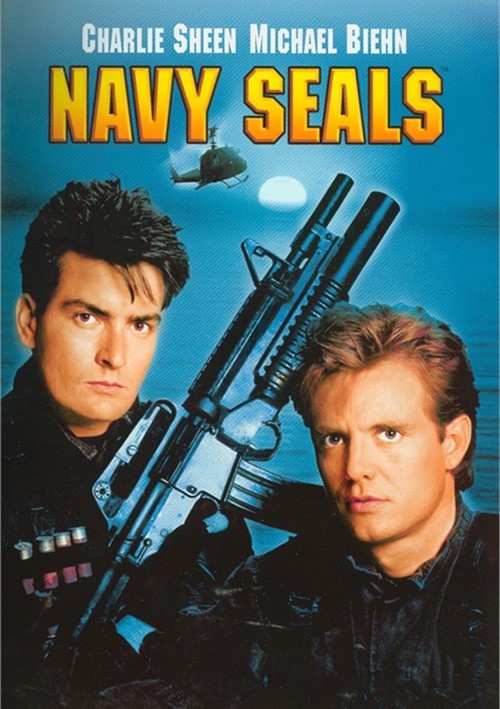 Las joyitas de su filmografía probablemente sean la olvidada Fighting Back / Death Vengeance (1982) con Tom Skerritt, Patti LuPone, Michael Sarrazin y Yaphet Kotto; la copia barata de The Running Man llamada Wedlock (1991) con Rutger Hauer, Mimi Rogers, Joan Chen y James Remar (el actor que hace del padre de Dexter) y el especial para la TV titulado The Dukes of Hazzard: Reunion! (1997) en donde reunió al elenco original de Los Dukes de Hazzard.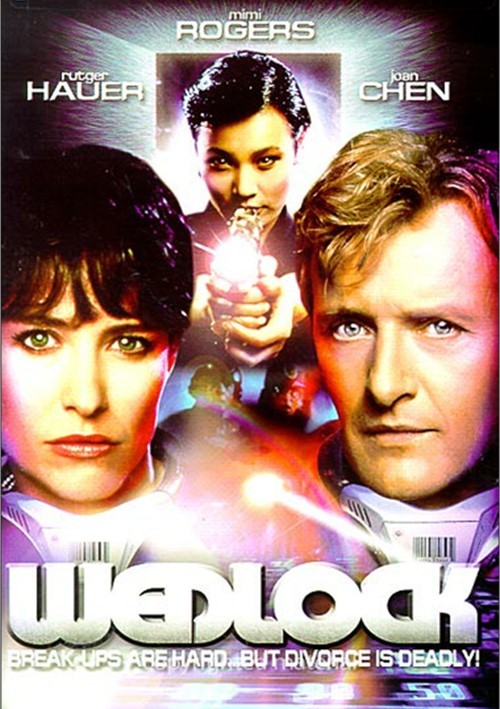 No volvería a dirigir cine hasta el 2010, en donde hizo Charlotta-TS (2010), una comedia bizarra con la actriz Laura Bayonas.
Aquí van algunas muestras del arte setentero/ochentero, algo que se perdió casi por completo en los '90s con el Photoshop, lamentablemente.
Los '70s y '80s: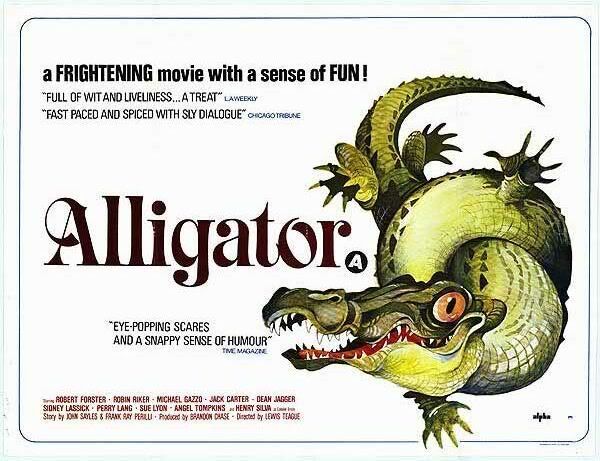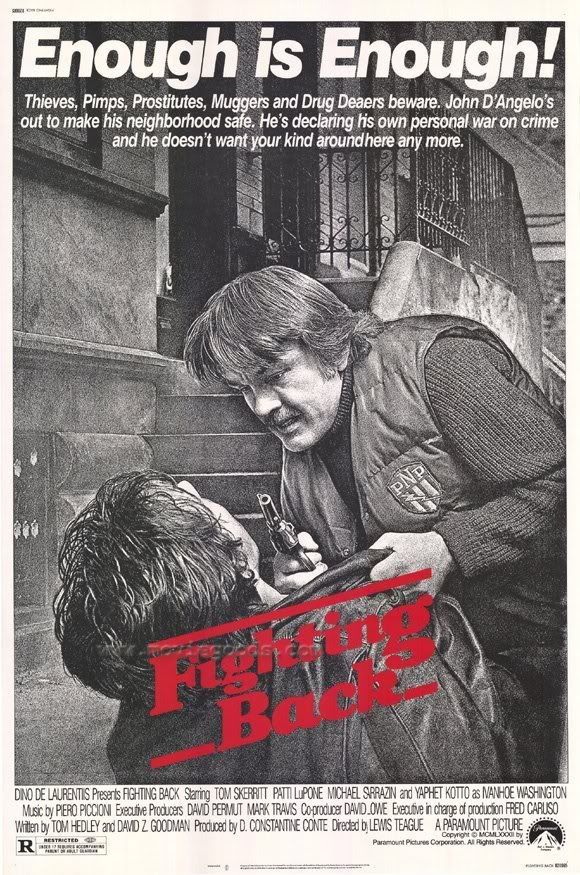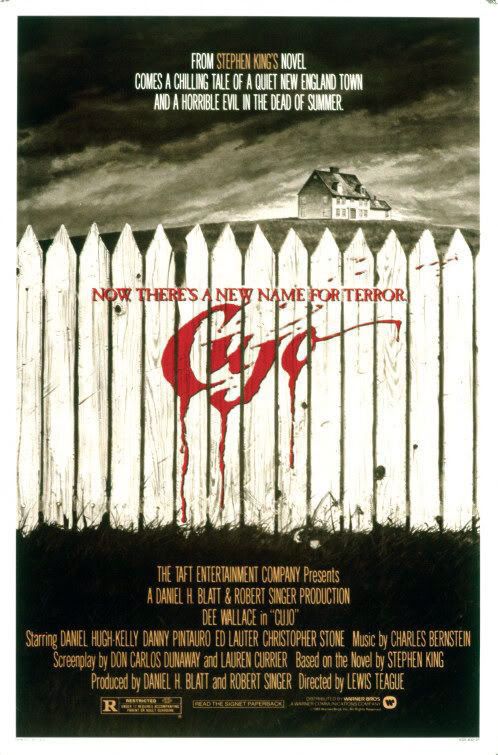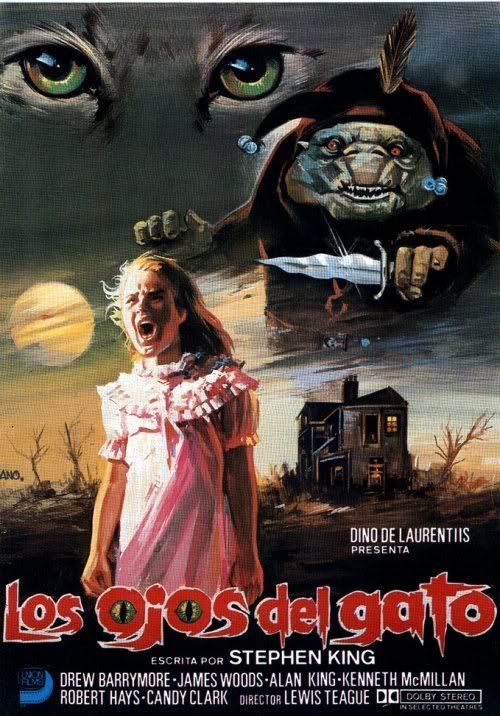 Los '90s: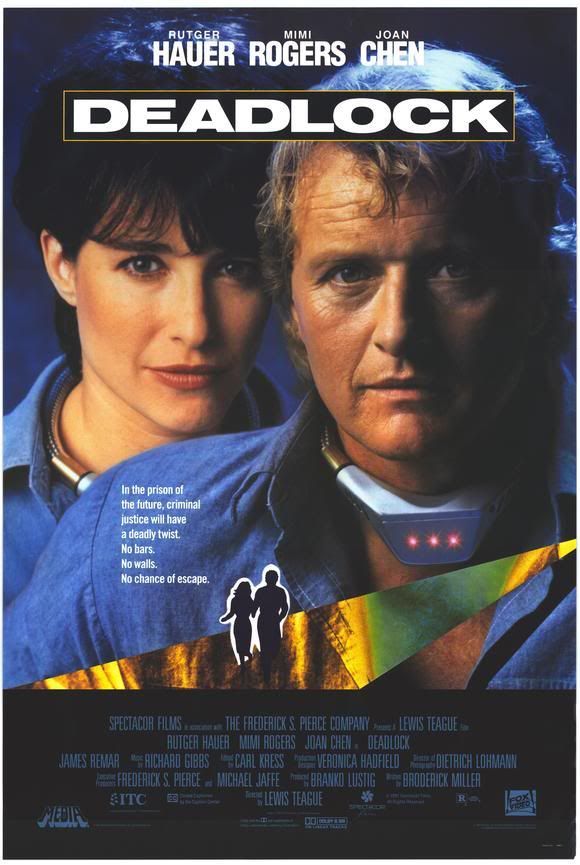 Lewis Teague's MOVIE POSTERS @
http://www.c1n3.org/t/teague01l/index.html
Navy Seals MOVIE POSTERS @
http://mymovies.ge/ka/movie/1990/Navy+Seals/posters